We are a multifaceted brand dedicated to designing bespoke furniture making. We chose the path to serve various users' needs based on our experience and skills.
Our journey started with evolving niche furniture designs custom-made for the client's need and explorations into the widespread skilled market which is highly dependent on western designs.
Our philosophy is based on the essence of giving custom-built solutions with a very client-specific demand. This instilled a great passion in us to deliver quality and service-oriented furniture products, especially to cater to our customers.
We have a dedicated and talented team investing hours in intensive R&D, from material selection to finishing detail to joinery strengths. We have expertise in catering to a plethora of design options using various permutations and combinations of all types of wood & metals. This opens up the choice of furniture you want to be delivered to your doorstep directly from our manufacturing unit.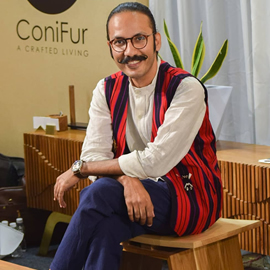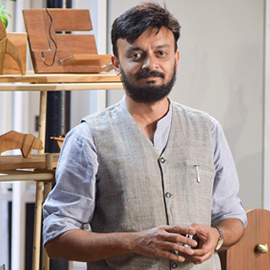 Jaydatt Vaishnav
CEO Founder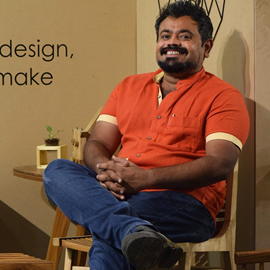 Dhaval Rangani
CEO Founder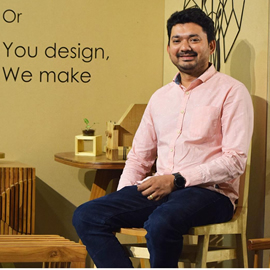 Vipul Kathiriya
CEO Founder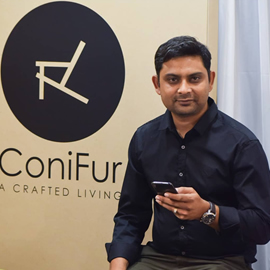 Bhargav Sheladiya
CEO Founder